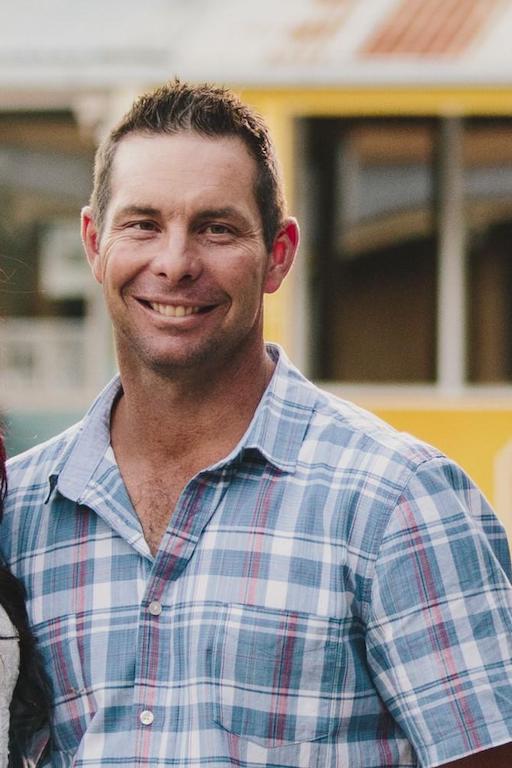 Think of a way to work with horses and you can be sure Dean Grass has done it at some stage in his life.
Dean lives to work with animals from his bareback riding days at the rodeos to showing Clydesdales in harness, show jumping, training and breeding Quarter horses as well as breaking in and pre-training thoroughbreds.
Dean has done it all, which leaves him as the perfect person to train racehorses from his new Pakenham base.
Dean's passion for horses started at a young age while his determination and attention to the little things have made him the breaker and pre-trainer of choice for some of Victoria's best trainers.
With the new Pakenham facilities to complement Dean Grass Racing's established base 10 minutes away at Garfield, the stable is perfectly placed to race horses in the rich Gippsland area while being situated only an hour from Melbourne.
Dean and his partner Phoebe adopt a total hands-on approach to training horses, preferring to keep a small number in work at any one time to give each horse plenty of time to ensure their health and happiness.
Dean Grass Racing can start working with a yearling at the breaking in and pre-training stage and take the horse right through a racing career or to get a tried horse back to its best with patience and an eye for detail.
Be it a yearling, tried horse searching for its best form or a talented horse with a few problems, Dean Grass's patient handling and amazing bank of experience will get every thoroughbred performing at its best.
Get in touch with us via the 'Contact Us' page to learn more about Dean Grass.
OWNER LIAISON & ADMINISTRATION
Phoebe grew up in country Victoria and has been passionate about horses her entire life. Phoebe met Dean through their shared interest in Quarter horses and after 10 years in retail management and suburban living, Phoebe, together with Dean purchased their Garfield property, Lone Pine Lodge in 2004.
In 2004-2005, Phoebe studied Sports Therapy and massage for Horses and has a keen eye for detail in Horses conformation, movement and physiology as well as completing a course in Anatomy and Horse dissection with Dr Deb Bennett at Roseworthy University, South Australia.
With a passion for breeding, Phoebe is a qualified Artificial Insemination technician and has extensive experience and knowledge in breeding horses through to foaling down and mare and foal care. In 2013, Phoebe travelled to Kentucky to observe farming and breeding practices at some of the leading studs including Shadwell, Winstar, Three Chimneys and Lanes End farms.
Phoebe competes with her Quarter horses throughout the year and has enjoyed wins at State and National levels with horses that her and Dean have bred and trained together.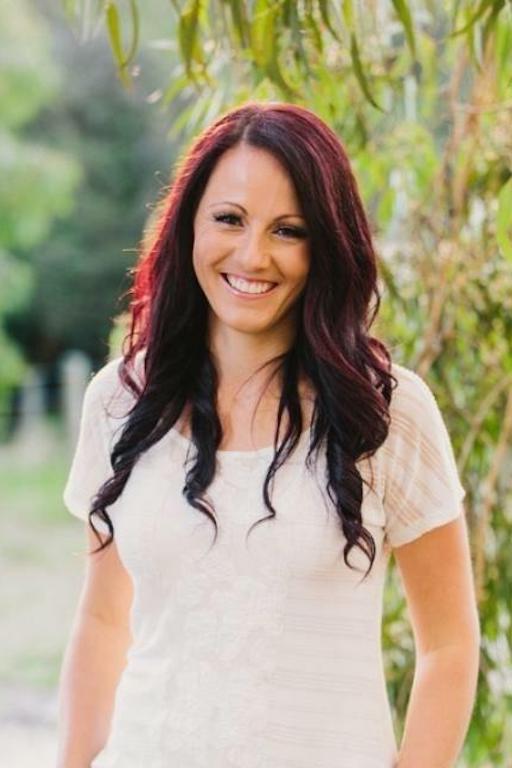 Don't hesitate to get in touch.
340 Fourteen Mile Road
Garfield VIC 3814